Professional Work
Completed Projects from 2005 to present.
click on image below to open
Thank you for viewing my work. This is only a small sample of projects I have worked on.
For further information please feel free to contact me with any inquiries vanwoerkomstudios@gmail.com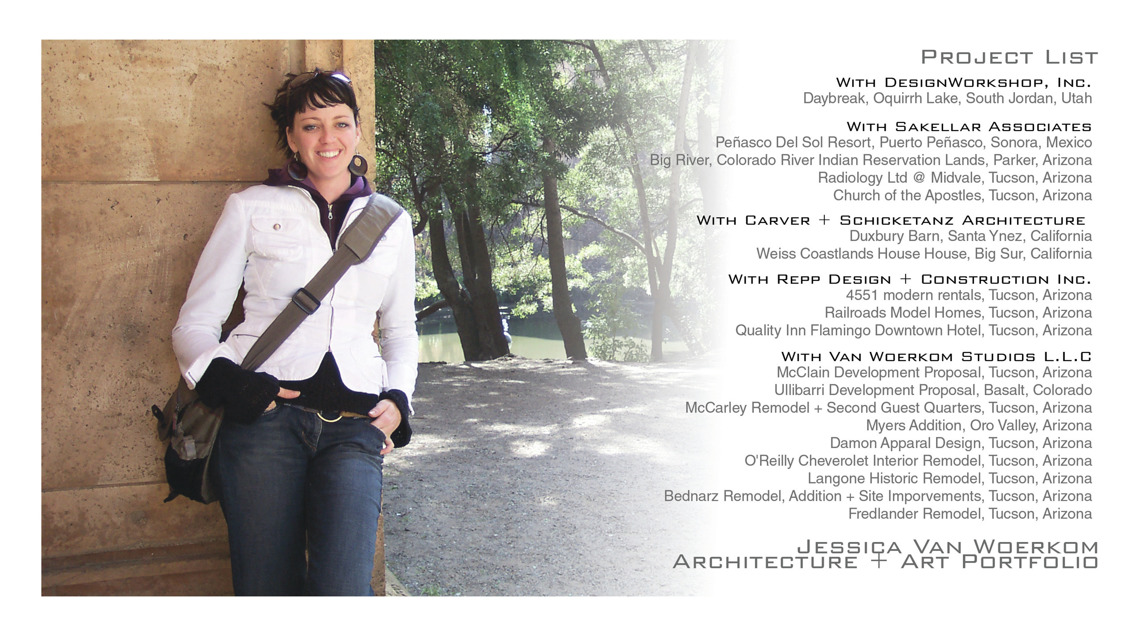 Copyright © 2012 Jessica Van Woerkom. All rights reserved.

No part of this publication may be reproduced without the prior written permission of the owner.